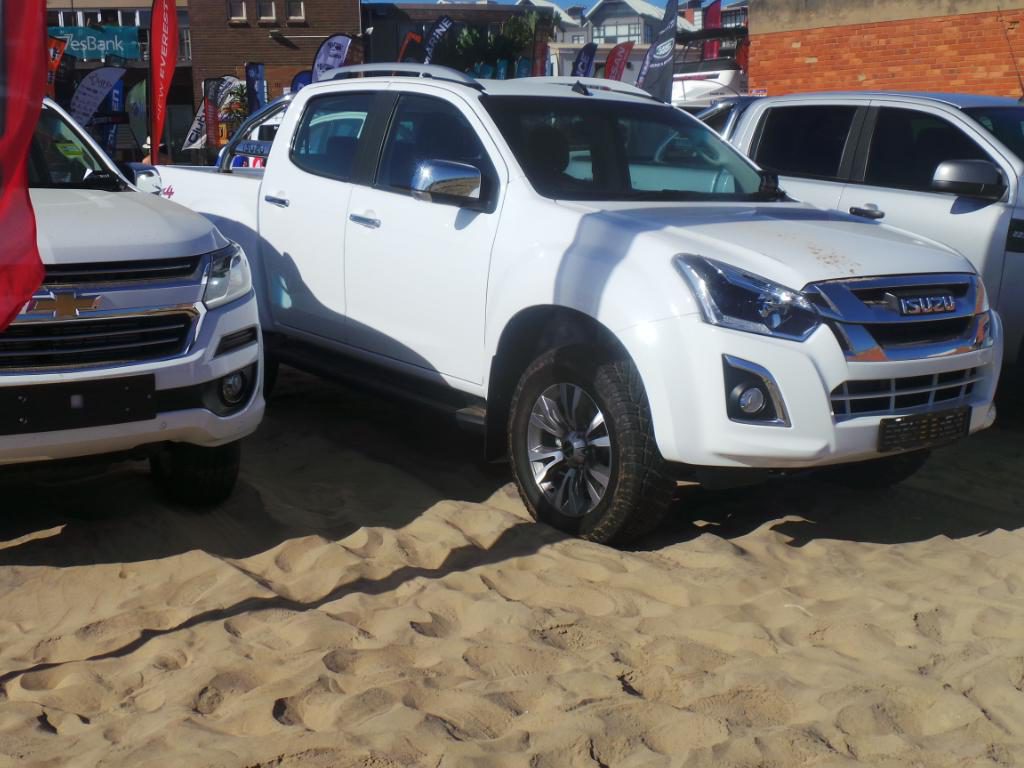 CMH and CMH Umhlanga GM recently sponsored the prestigious Durban Ski Boat Festival at the Durban Ski boat club in point new development, Durban.
Durban Ski Boat Club is the oldest and largest ski boat club in South Africa with its origins going back to 1950. Over the years the club has become a very important fishing venue due to its position, and the soft launch facility it offers. We, in fact, launch over 6000 watercraft each year, with a good number of anglers from out of town.
The fishing festival originated in the seventies, and was created out of the efforts of Umhlanga Rocks Ski Boat Club. Due to many reasons the Durban Ski Boat took this over, and, over the years have built this up to over 400 boats involving 1300 anglers.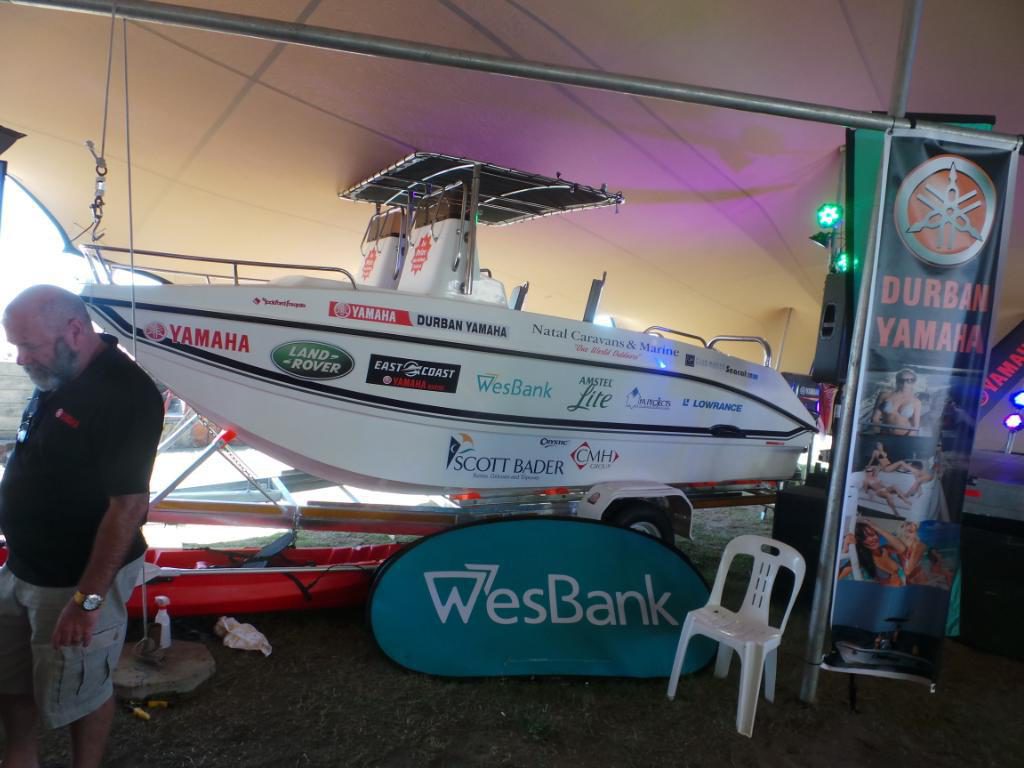 The CMH group is a proud sponsor of this long survived event and CMH Umhlanga GM was there to support the exciting competition displaying cars and staff cheering on the competitors with many of the members who are employees of the group. Fishing is a big part South African culture and is also a source sustainable income with a vast coastline.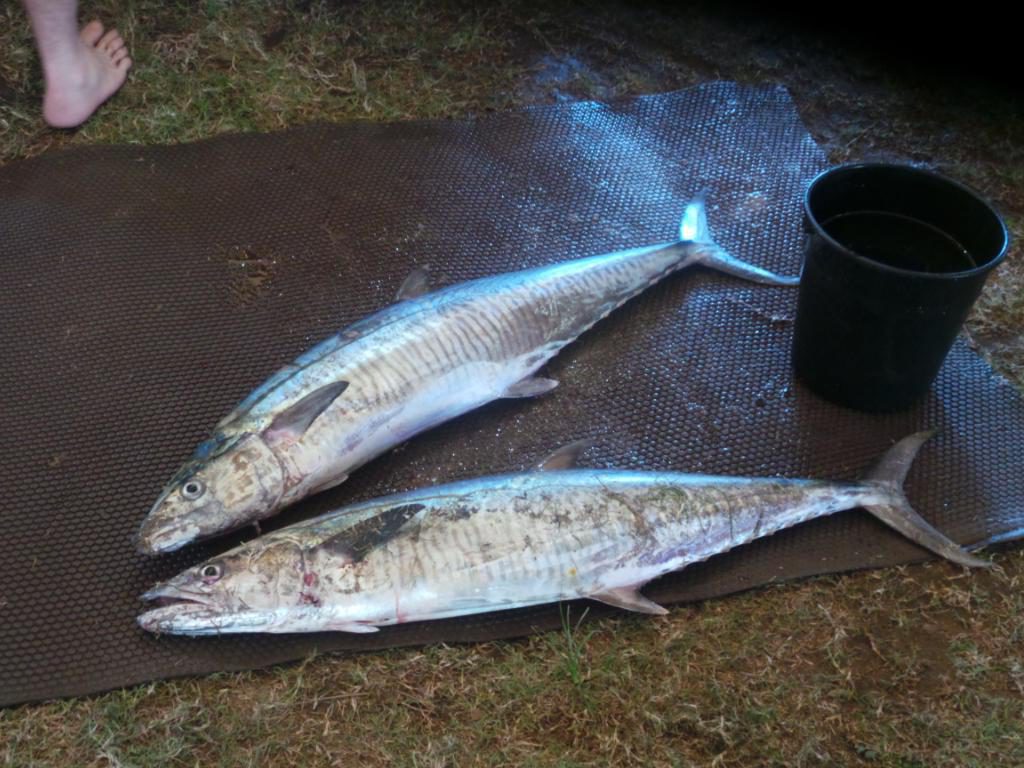 The Resuts for the event:
1. Ryan Jenkins Couta 25,4
2. Trevor Dittberner Couta 25,06
3. Dwayne Boshoff Couta 24,08
4. Seth Van Den Berg (junior) Couta 23
5. Justin Paynter Couta 22,98
6. Frank Sykes Couta 22,4
7. Jesse Schubach Couta 22,22
8. Peter Boschoff Couta 22,22
9. Jake Roome Couta 21,68
10. Jacques Stevens Couta 21,04
11. Frans Bruneau Couta 20,96
12. Jody Visser Couta 20,92
13. Chris Burnland Couta 20,62
14. Brandon Smith Couta 20,36
15. Dennis Van Der Westhuisen Couta 20,34 / Martin Smit Couta 20,34