CMH East Rand and Mr Brett Wright of Zil Tech Solutions recently sponsored a vehicle for a raffle, to raise funds to help send the young players from SuperSport Soccer Schools to the 2017 Mudialito Tournament in Costa Dorada.
Mundialito is a junior World Cup of sorts, 300 teams of juniors take part, with teams from all over the world. Mundialito 2017 has become the biggest International Football Tournament for children in the world, where 5000 players from more than 50 nationalities play a real World Cup.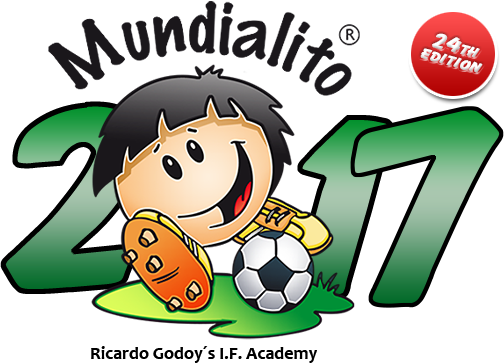 This is the 24th Tournament of its kind, previous events having taken place in Portugal. The tournament will take place from the 8th to the 16th of April.
Super Sport Soccer Schools and CMH East Rand would like to thank all those that bought tickets in support of sending these young players to an event that can significantly change their futures and give them the experience of a life time, playing against the junior teams of great clubs like Juventus, Inter Milan, Bayern Munich and Liverpool.
Let's all wish all the South African teams the best of luck for the tournament.
You never know, one of these young men could become the next Ronaldo or Messi.